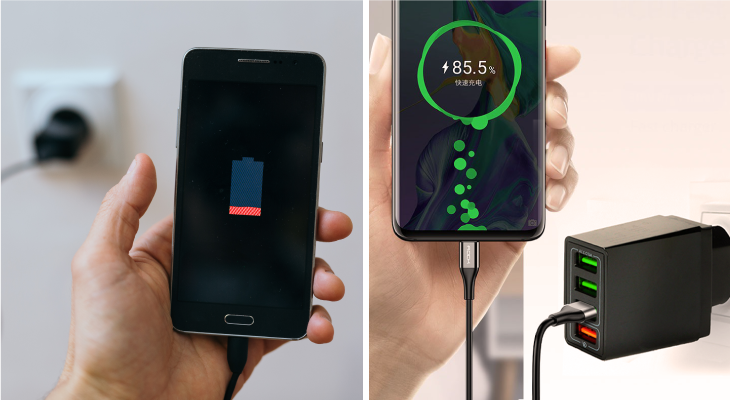 Charge up to 4 devices in half the time
Nowadays we don't have time for almost anything and we are always on the go. One of the things we need most is time and we can't afford to wait for hours to get our phones fully charged.

If you have a phone that takes for example 2 hours to recharge with a standard charger, using Asselion Fast Charger it can take 1.5 hours, or even 30 minutes (depending on the phone).